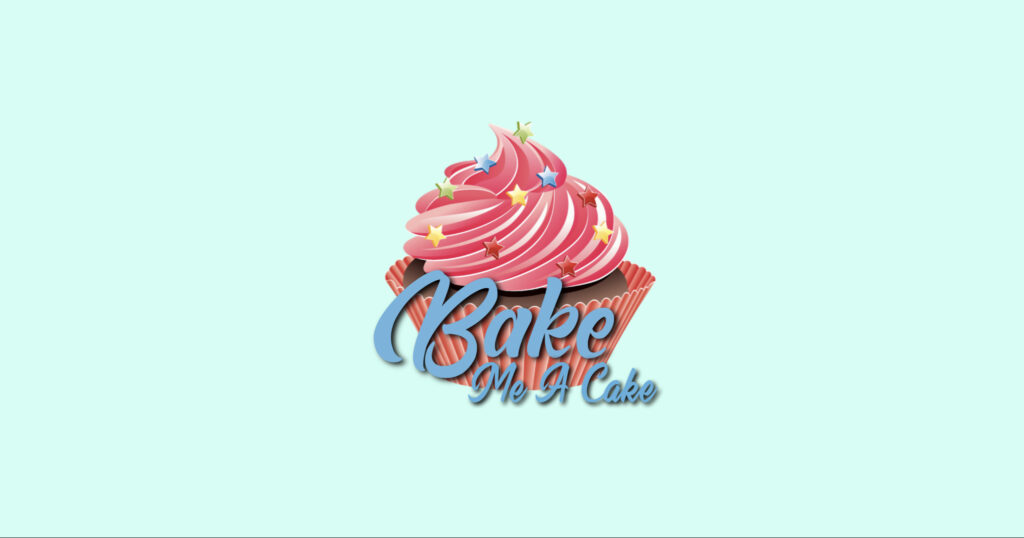 How do I place an order?
To place an order you must get in touch with us at [email protected] to discuss your custom cake details. From there we will provide you with our official order form. Lastly, once you've completed the order form, you will need to follow up to confirm we have received your request.
How far in advance should I order?
You should plan to place your order 2-3 weeks in advance. Under rare circumstances, orders may be placed with 1-2 week lead times but at an additional cost.
I don't know what size cake I should order?
See chart below to determine what size cake to order based on your party size.
| | |
| --- | --- |
| Cake Size | Party Serving |
| 6-inch Cake | 10 People |
| 8-inch Cake | 20 People |
| 10-inch Cake | 35 People |
| 1/4 Sheet Cake | 25 People |
| 1/2 Sheet Cake | 50 People |
Cake Portion Guide
What are our payment options?
Deposits must be paid at the time of order via Cash App. The remaining balance is due at pickup.
When can I pick up my order?
Please plan to pick up your order based on the times provided on the order form. Pickup times are available at the times listed below:
Saturdays | 10 a.m. – 6 p.m.
Sunday | 11 a.m. – 3 p.m.
Monday – Thursday | 10 a.m. – 7 p.m.
Do we deliver?
Delivery is available at an additional cost. Prior notice is required in order to arrange for delivery.
Can I pay for my order when I pick it up?
No, every order requires a $40 deposit to confirm the order is received. Without a deposit and completed order form, your order will not be processed.
Are deposits refundable?
All deposits are non-refundable.