Cakes & Cupcakes
Our assortment of custom-designed, fresh-made cakes will make your mouth water. There's so much variety and each cake is unique and delicious. We also take special orders.
Get in touch to order a cake.
Cake Flavors
Vanilla
Strawberry
Chocolate
Red Velvet
French Vanilla
Cookies & Cream
Cinnamon Roll
Marble
Key Lime
Carrot
German Choclate
Pineapple Supreme
Banna Pudding
Caramel
Butter Pecan
Almond
Orange Cream
Coconut
Cakes for Every Occasion
Make your child's birthday unforgettable with one of our signature kids cakes.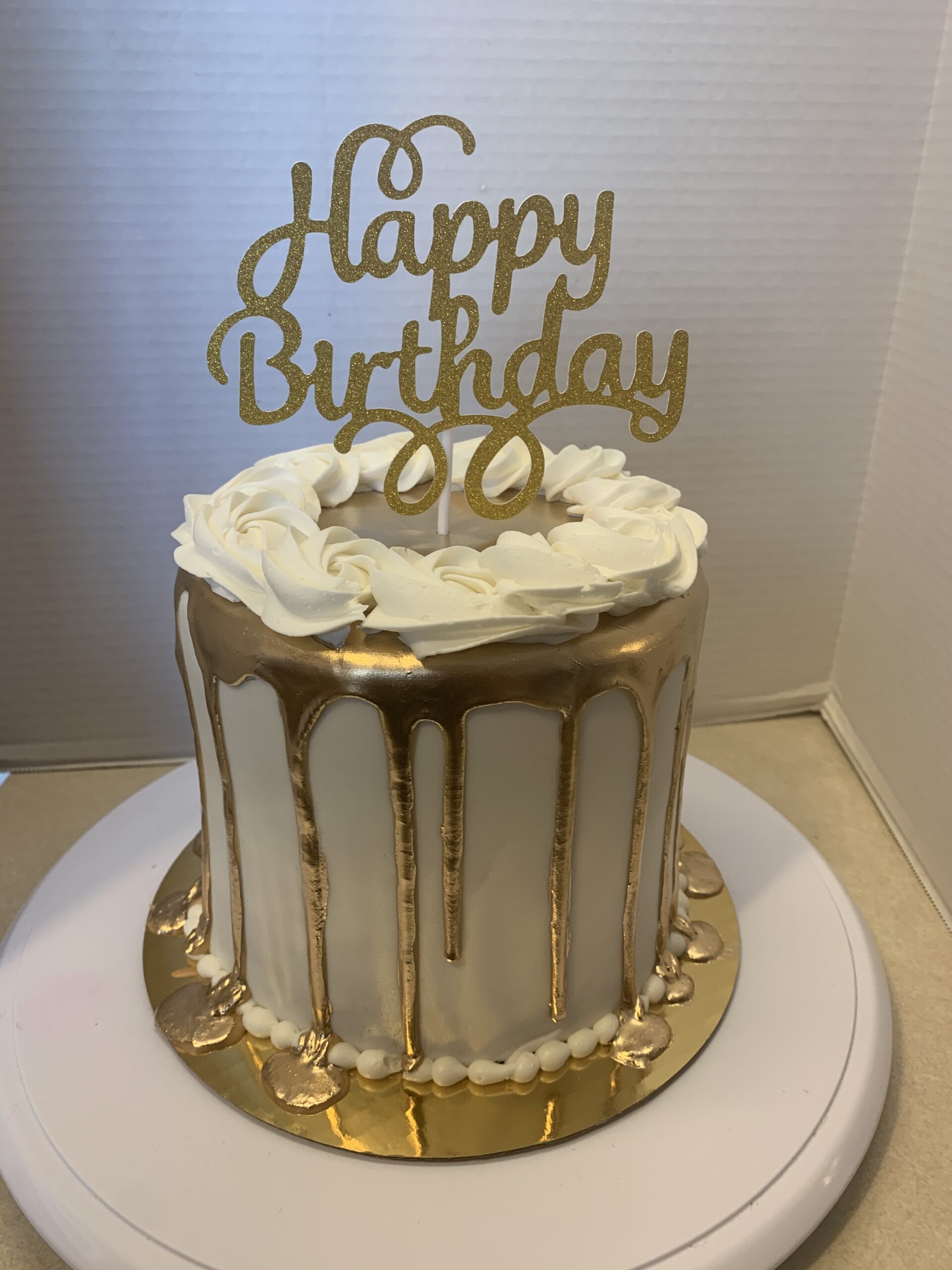 There is nothing more important than celebrating each stepping stone in one's life and what's a celebration without any cake?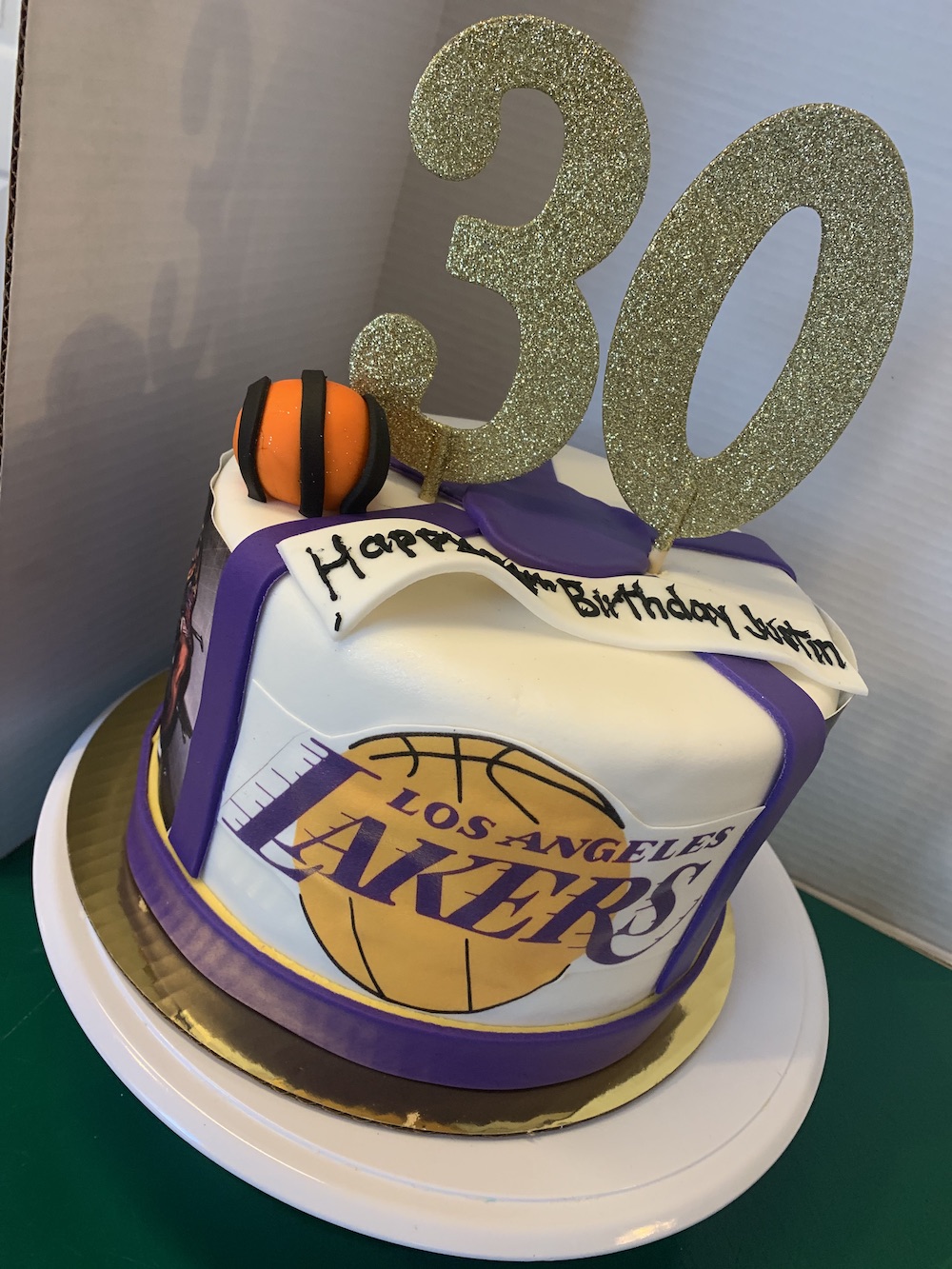 SPORTS Cake
Super Fan? No problem – we can help you cheer on your favorite sports team.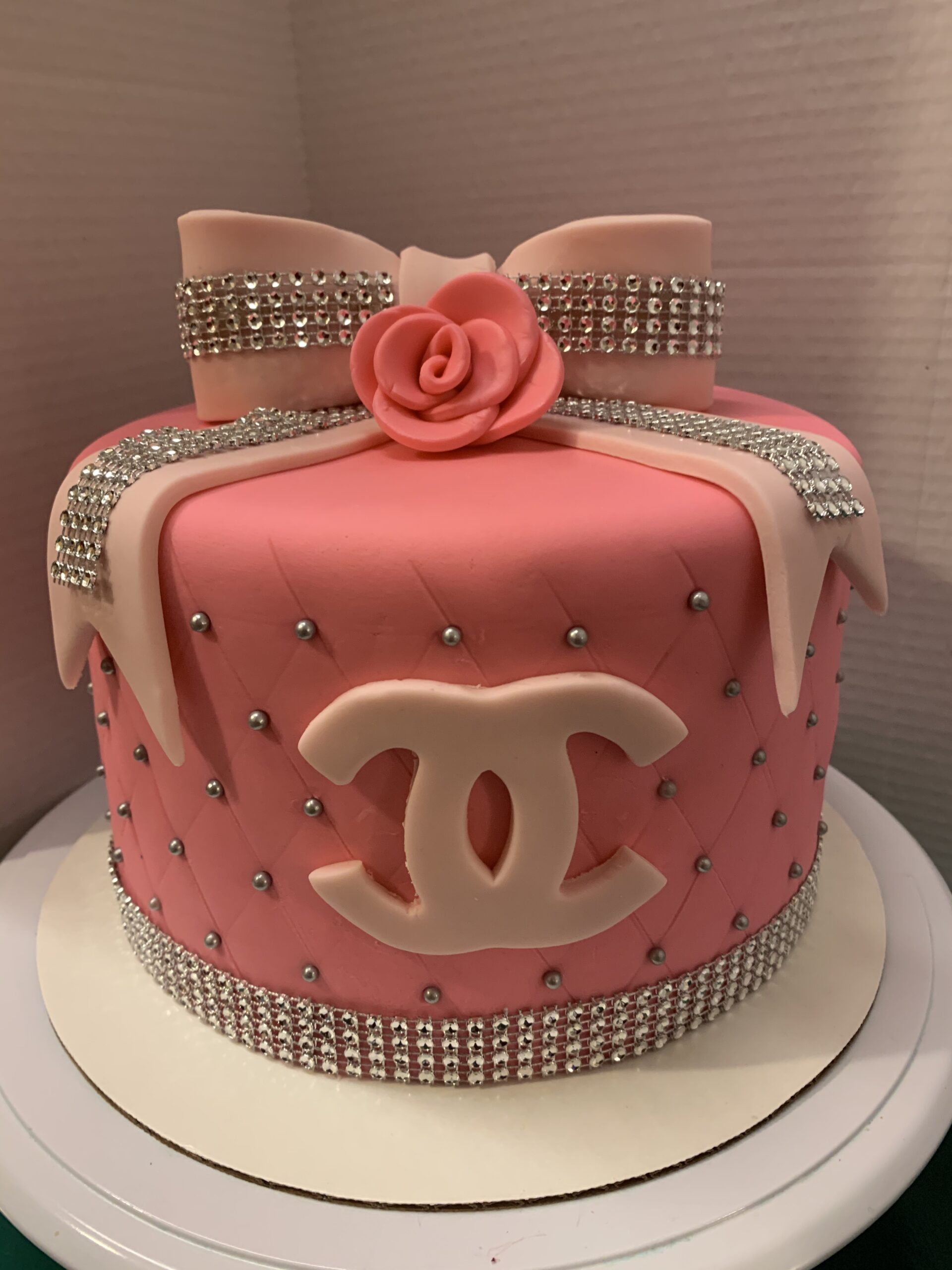 CAkes for her
Treat her like the lady she is- with a cake designed with her in mind.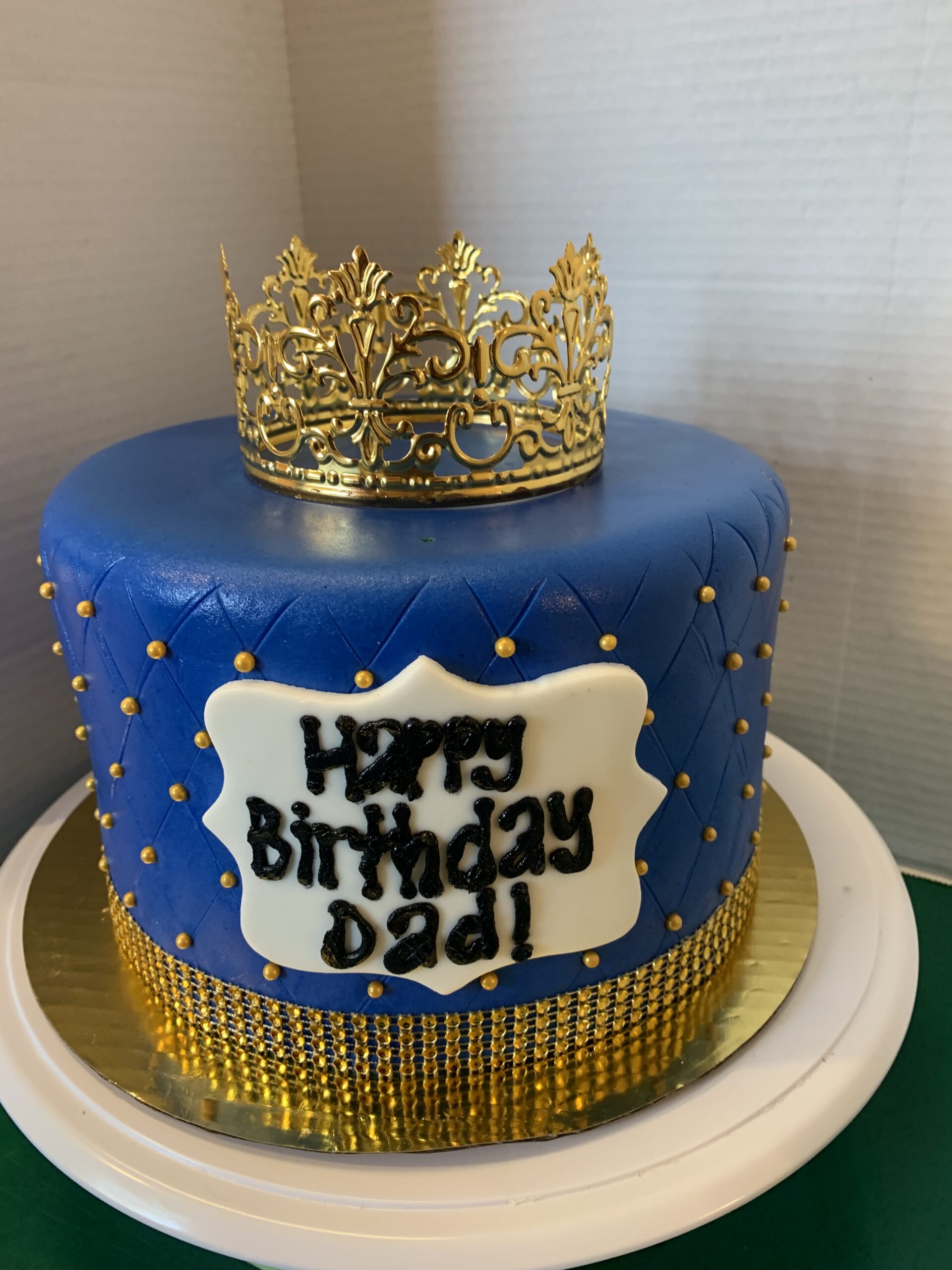 Cakes for HIM
No matter his role, he deserves a cake designed just for him.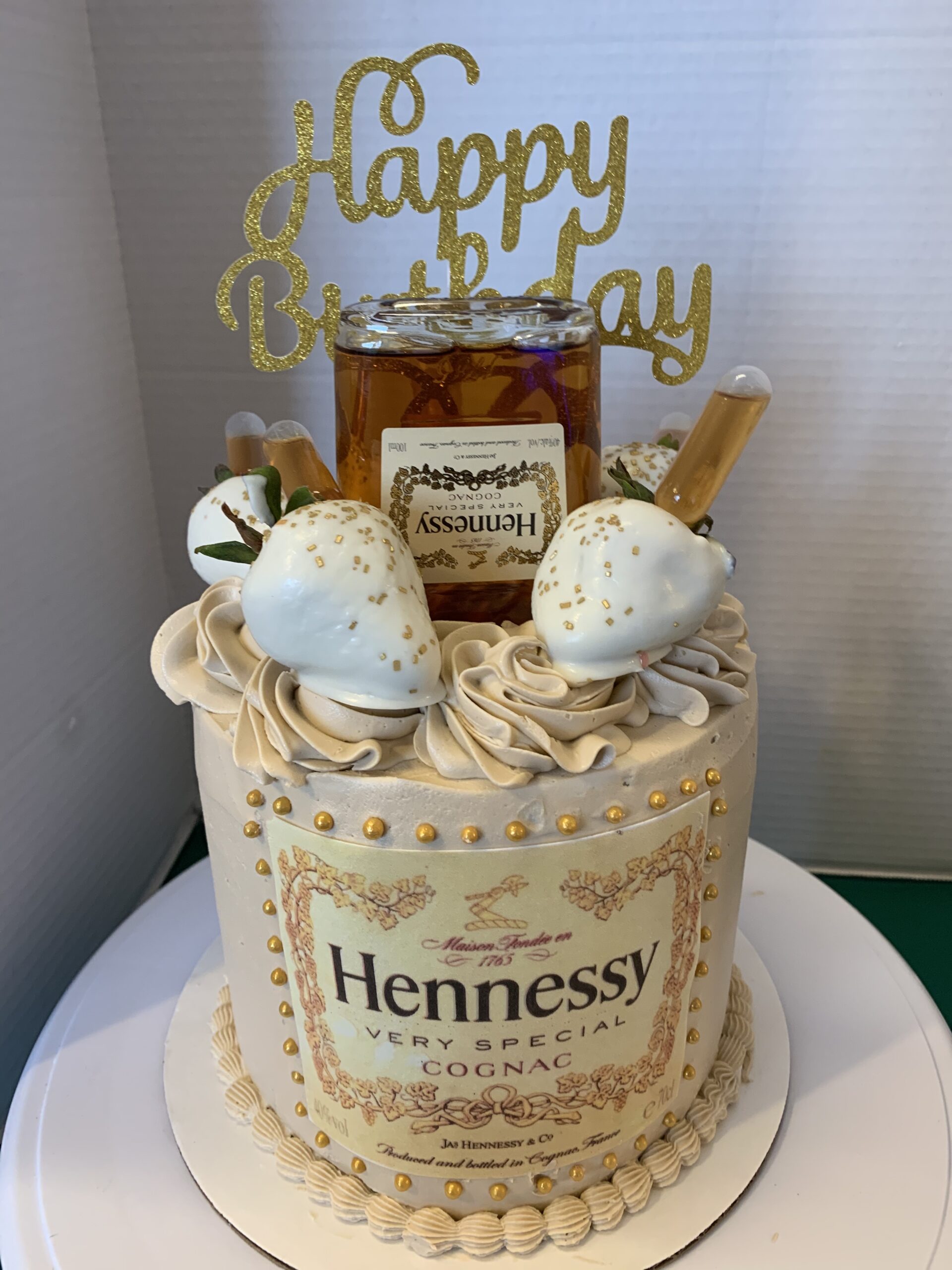 Cakes for the 21+ crowd.
Starts at $100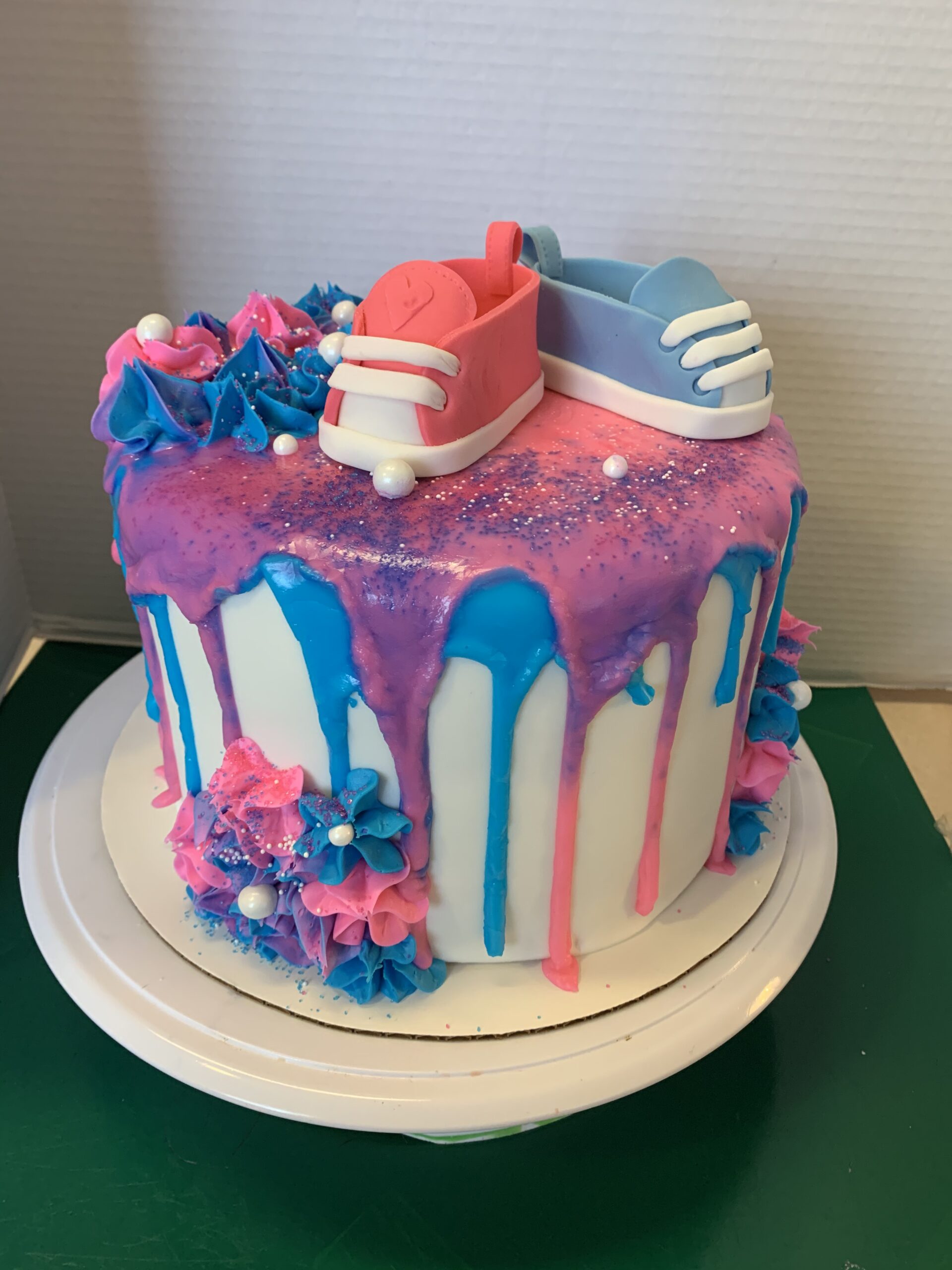 Baby shower | Gender Reveals
Is it a boy or a girl? Let us design the perfect reveal cake.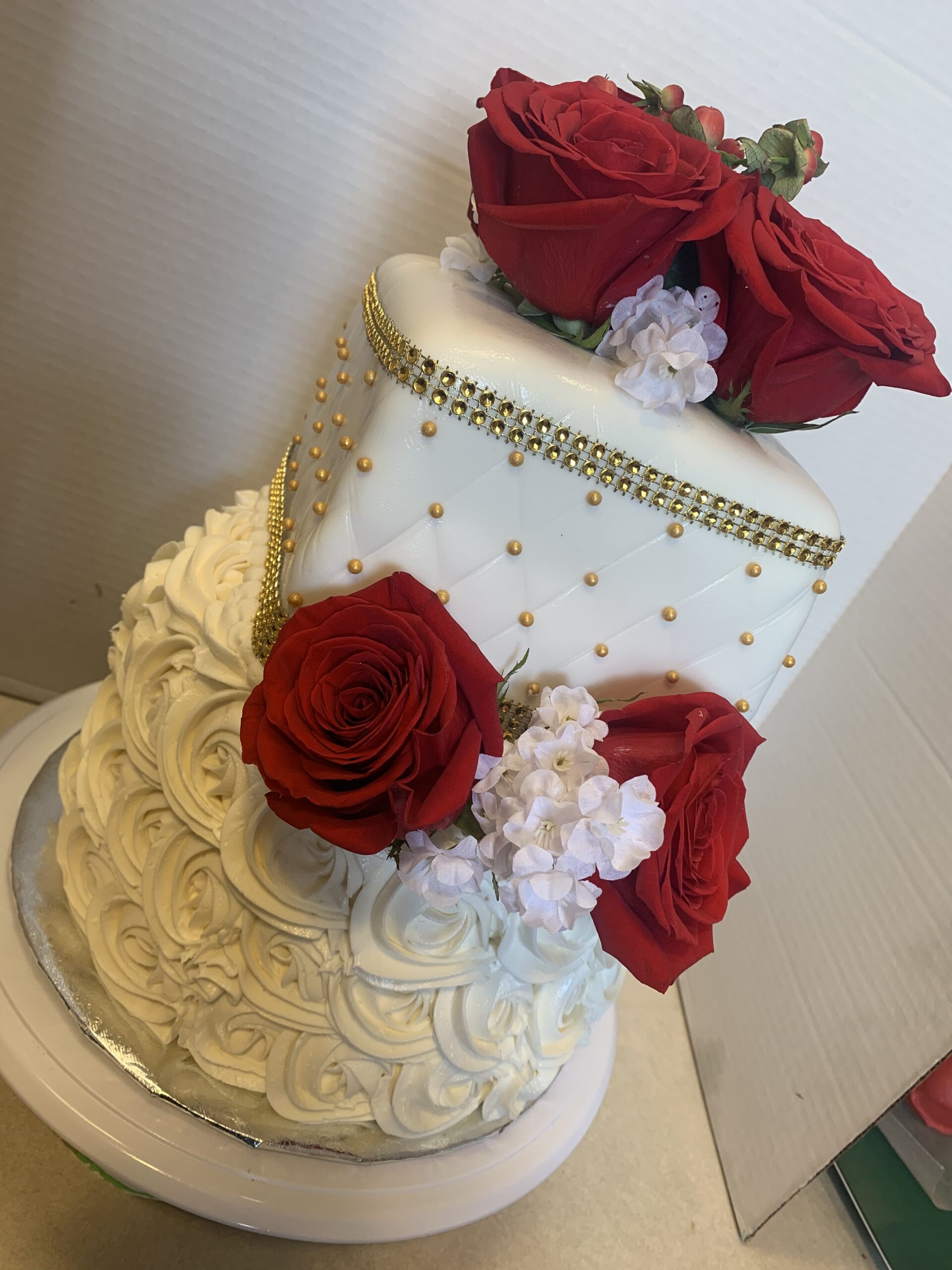 engagement | BRIDAL Shower
Bridal shower cakes fit for every bridal style.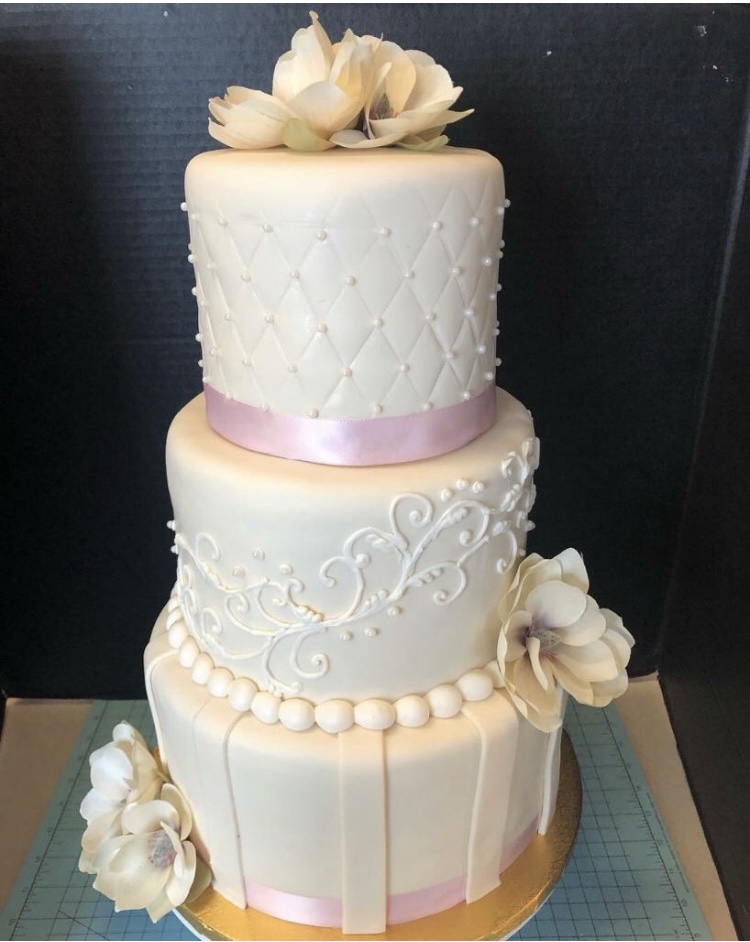 Wedding cakes
No matter if you prefer elegant, simple, or unique wedding cake designs you will be blown away by our touch on a classic design.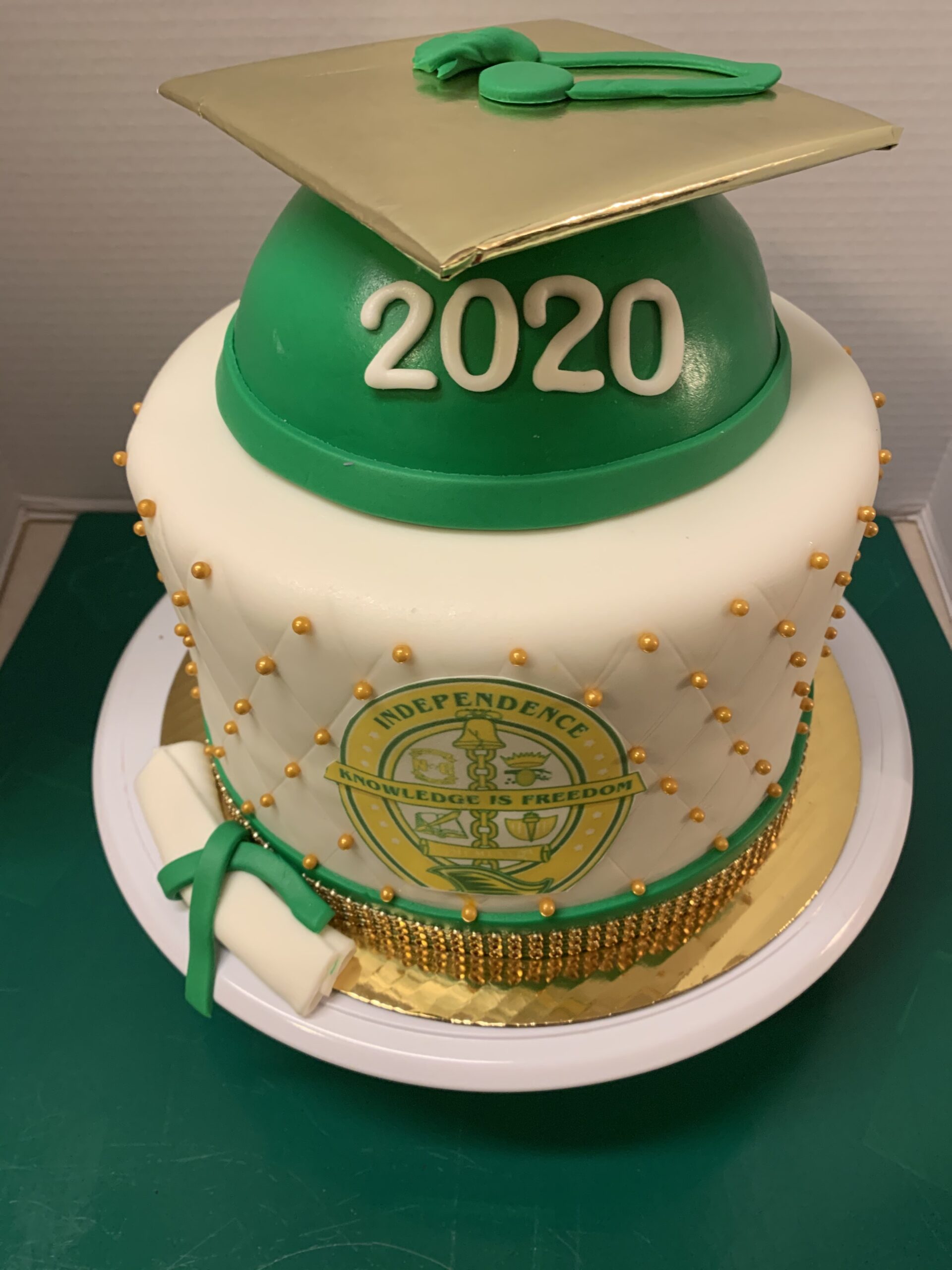 Graduation cakes

Hats off to the graduate! Whether you are celebrating a graduation from high school, college or receiving any type of diploma, these cake designs will suit your graduation occasion.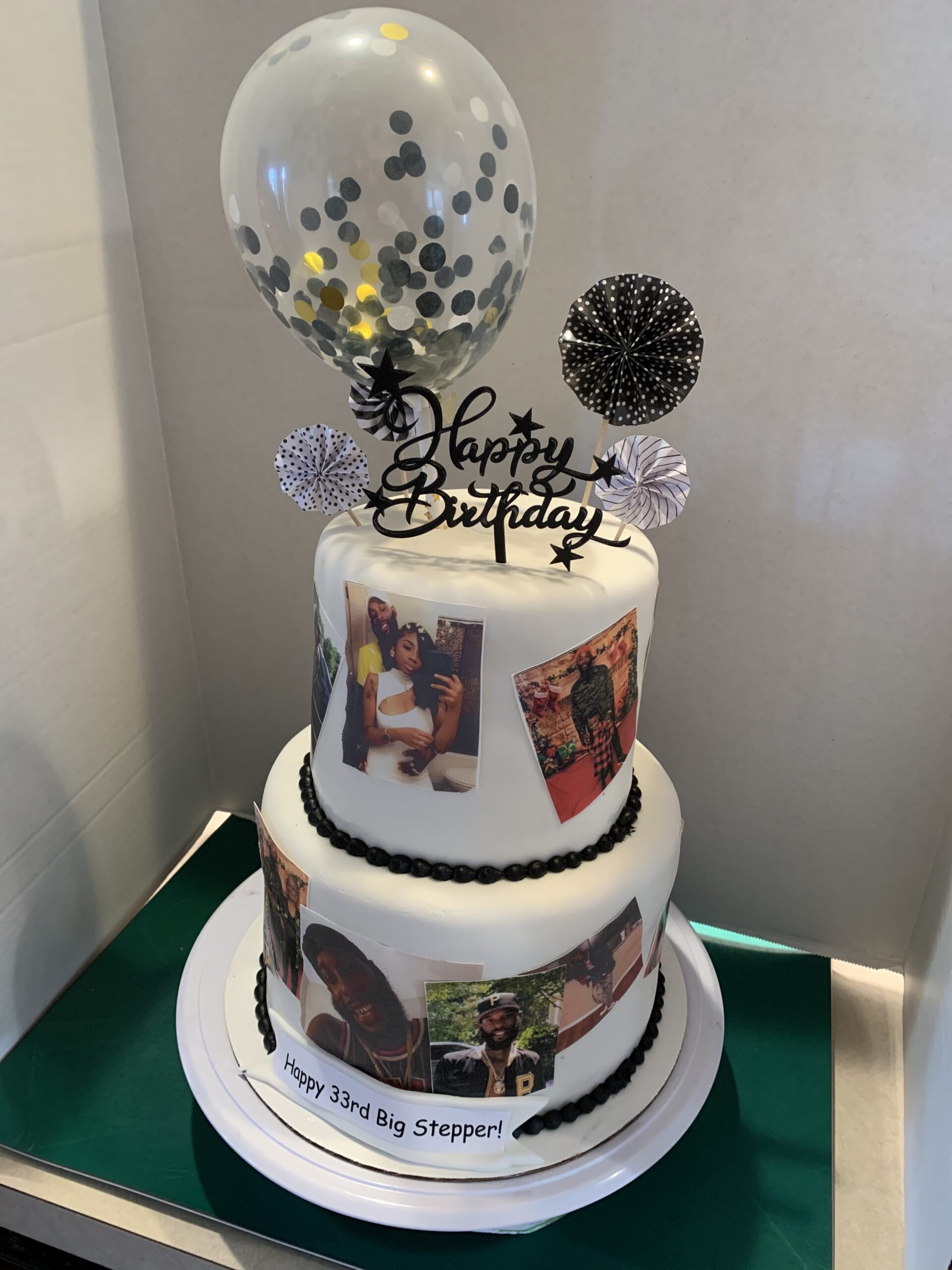 Picture cakes

*Printed on edible sheets, priced at $10/sheet*
Starting at $100.00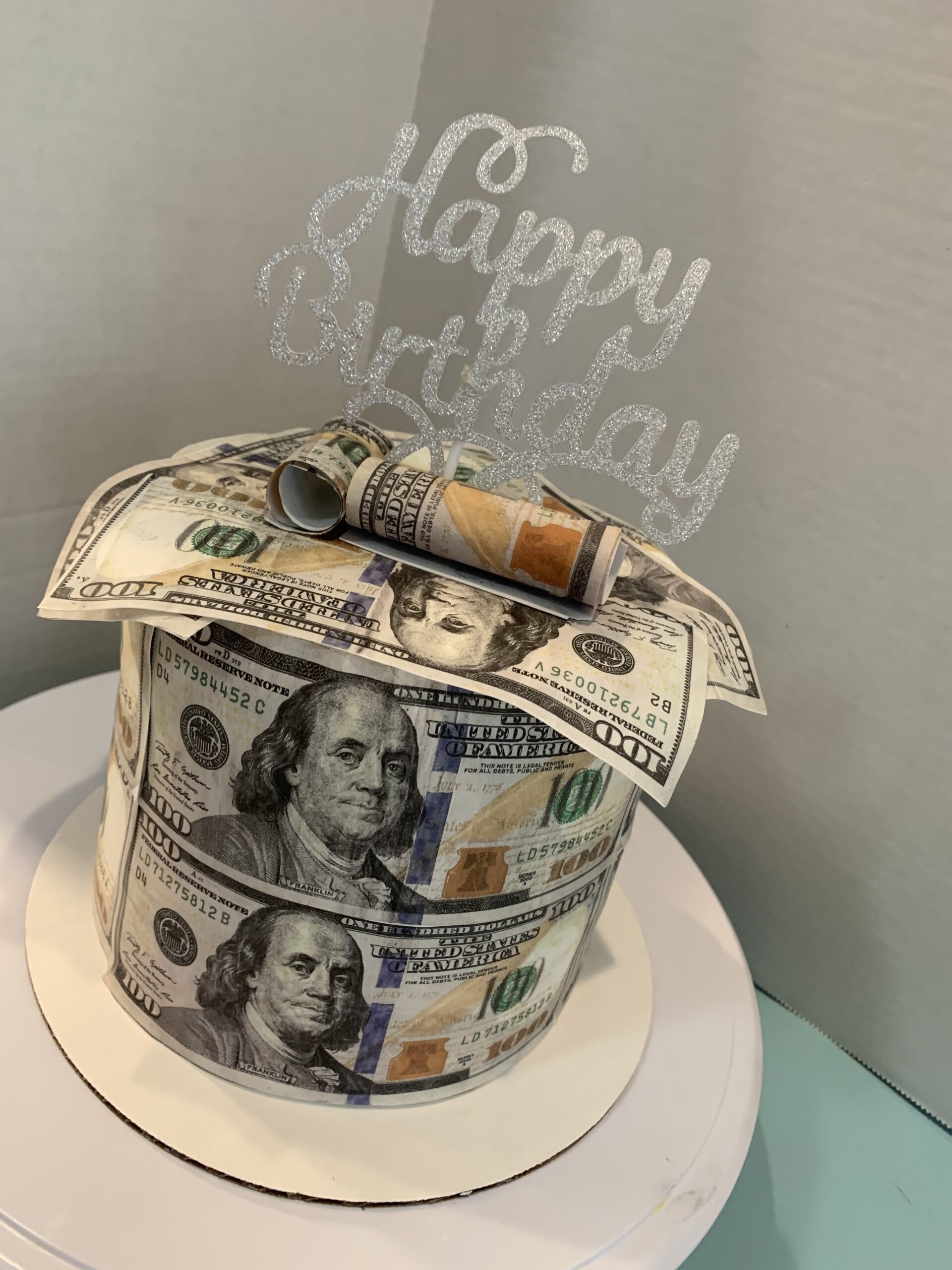 Money cakes
*Printed on edible sheets, priced at $10/sheet*
Starting at $100.00
Cupcakes