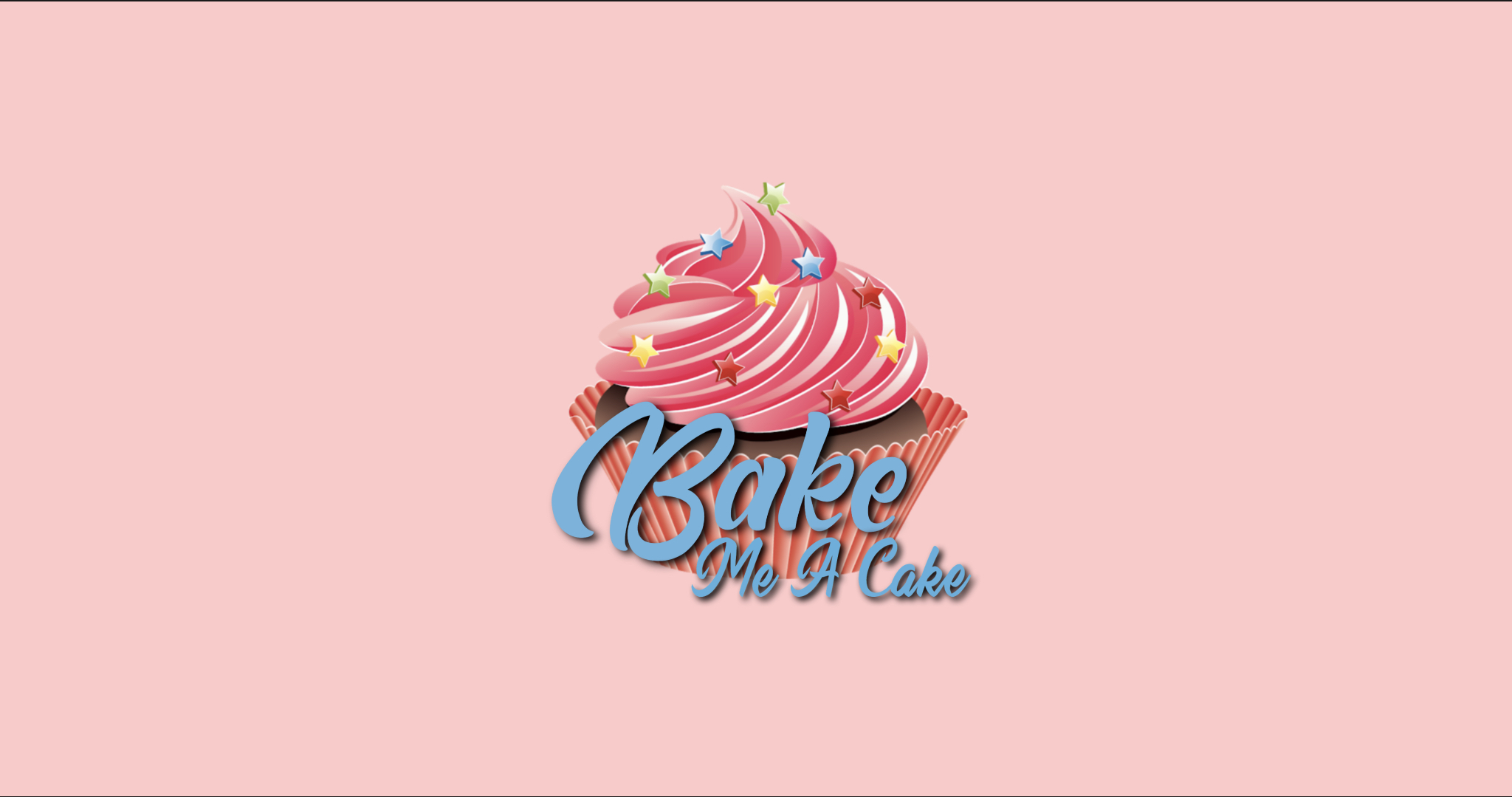 Hi, I'm Crystal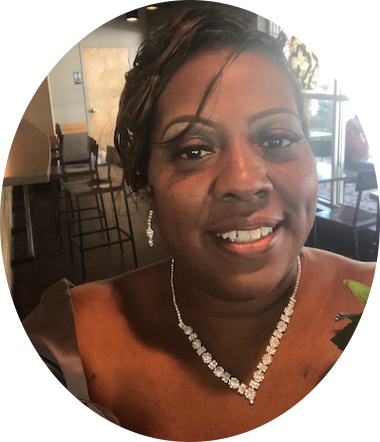 I am not only the owner of Bake Me A Cake, but I am also the head baker as well as the head cake artist.
Our goal is to provide all of our customers with an unparalleled product and experience. Our talented team uses the purest of ingredients and cutting edge techniques to create a product that is truly superior in quality.
We are best known for outstanding customer service and believe that customer satisfaction is our ultimate goal. We provide birthday and wedding cakes. Also, we provide cupcakes, cake pops, and other sweet treats.

Make us your one-stop treat spot!
Crystal Watkins, Owner